Top Gun Cheerleading will be relocating to Gray, Tn effective September 1st.
We will be continuing with all of our competitive teams, and we will have limited class availability. For more information on classes available email me at : rondonjames@topguncheers.com
Top Gun
WANTS YOU!!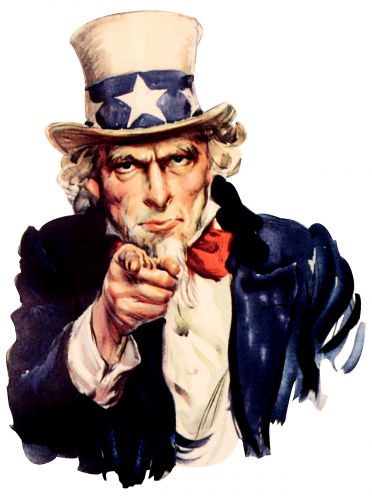 Join us in Gray, TN
SPOTS STILL AVAILABLE!!
Email Today to ENLIST
"I can do all things through Christ who strengthens me ." Philippians 4:13